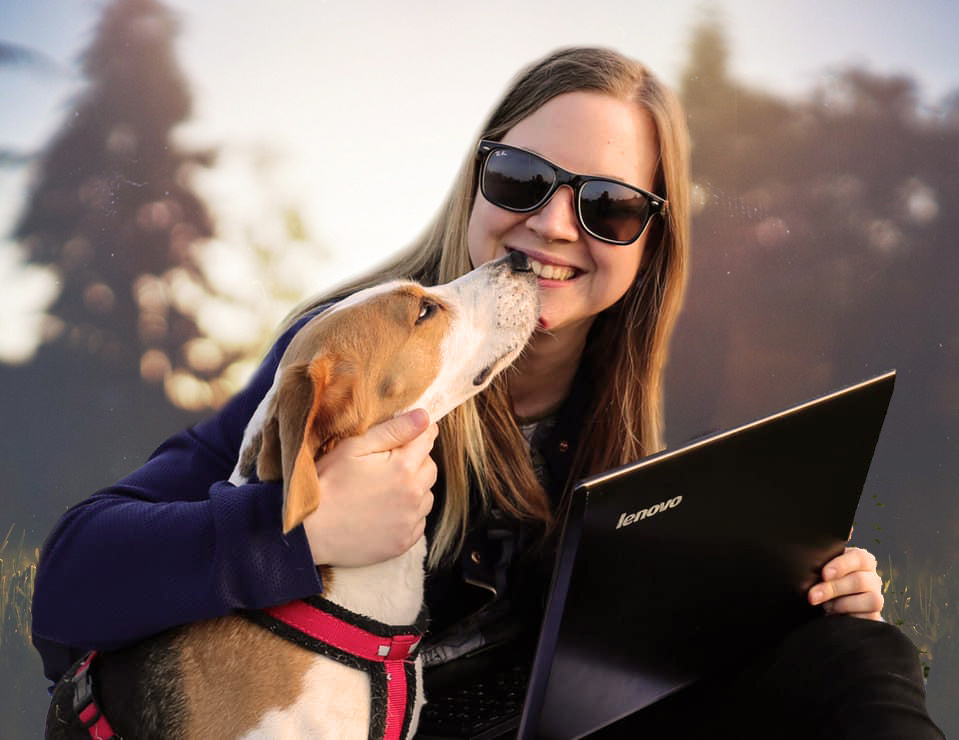 I'm a 28 year-old freelance videographer and video producer based in London, absurdly passionate about video production especially for social media. I'm a storyteller and I have always been. I've written screenplay for an online series when I was 17 and shot my first movies on anything that had any kind of camera. I've turned my passion into a career and I enjoy every minute of it for almost a decade.
I was born in a small town in Slovakia right after the velvet revolution. My parents were forced to name me Nikola instead of Nicole, because of post-socialism rules. That's why I prefer to use the name I was supposed to be given which is Nicole. It not only means 'Victory of the people' in a Greek origin but for me it also represents freedom.
I did a lot of sports when I was a child – football, tennis, bedminton, basketball, floorball. However my biggest passion was writing stories and screenplays because I loved movies. I wanted to become another Steven Spielberg but my family couldn't afford any kind of camera so I was stuck with a pen and paper instead. I am stubborn so I didn't give up and I started editing videos of other people on my laptop.
I applied for a university for filmmakers and I was rejected twice. After this confidence crush, I took a biggest challenge in my life which was moving to Denmark to study when I was 18. After being through all kind of money and life struggles, I successfully finished my studies of Multimedia design and video production and got a job in Czech republic as a videographer, later becoming a head of video production.
I climbed the ladder up to a head of video production and directed all kinds of conferences in Central Europe working with brands like P&G, McDonald's, Philip Morris, Lidl, Panasonic, Skoda, Volkswagen, Arcelor Mittal, Amazon, Johnson & Johnson, United Nations and many more.
In 2018, I decided to move to the city where I always wanted to live – London – and take my career to the next level. You can find me at my home and office in West London or anywhere else in the world as I work remotely.